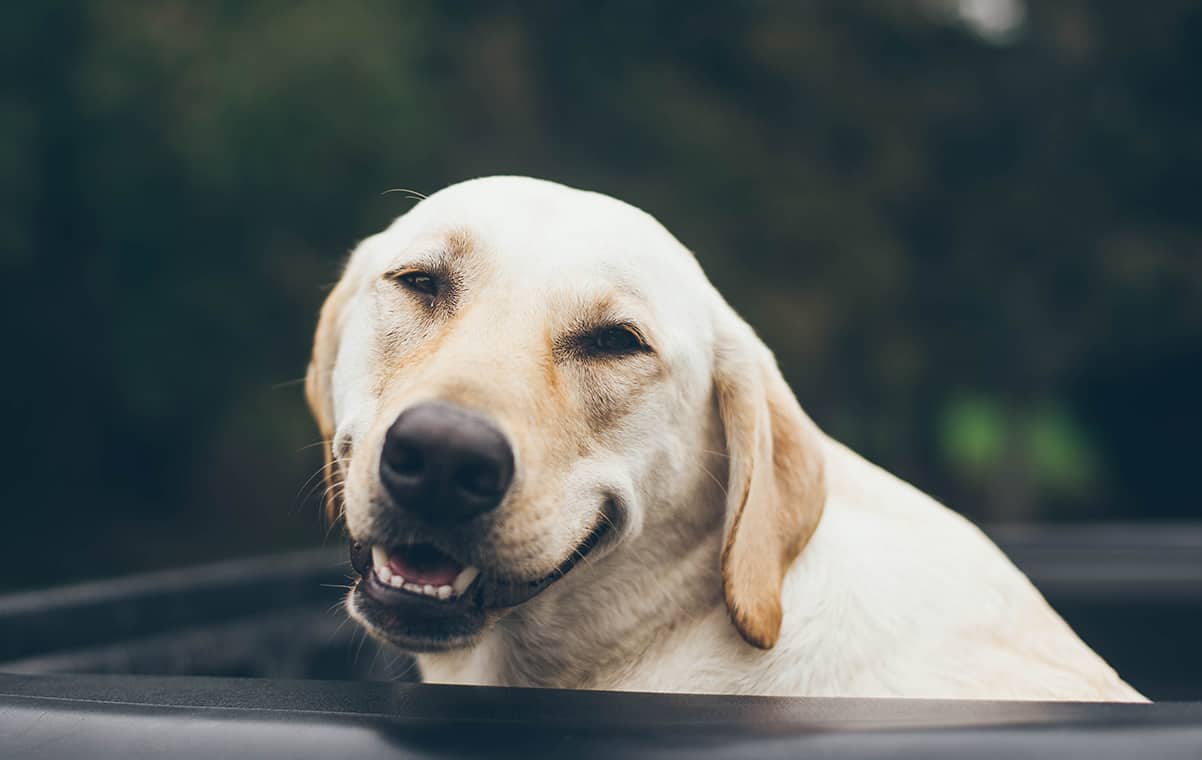 Since we also love pets and ourselves are fond of taking our pets (especially dogs) along with us on vacations, we made sure that at least some of our rooms are pet-friendly. So if you are traveling with your four-footed friend, we try to make your life a little easier by preparing a little doggy-basket for them (and you).
It's really not much – just a small assortment of towels and sheets that'll help you dry her after a romp in the ocean or clean his paws after an afternoon of furiously digging holes on the beach. Oh, and we also put some little doggy-treats in a basket to reward them for their good behavior.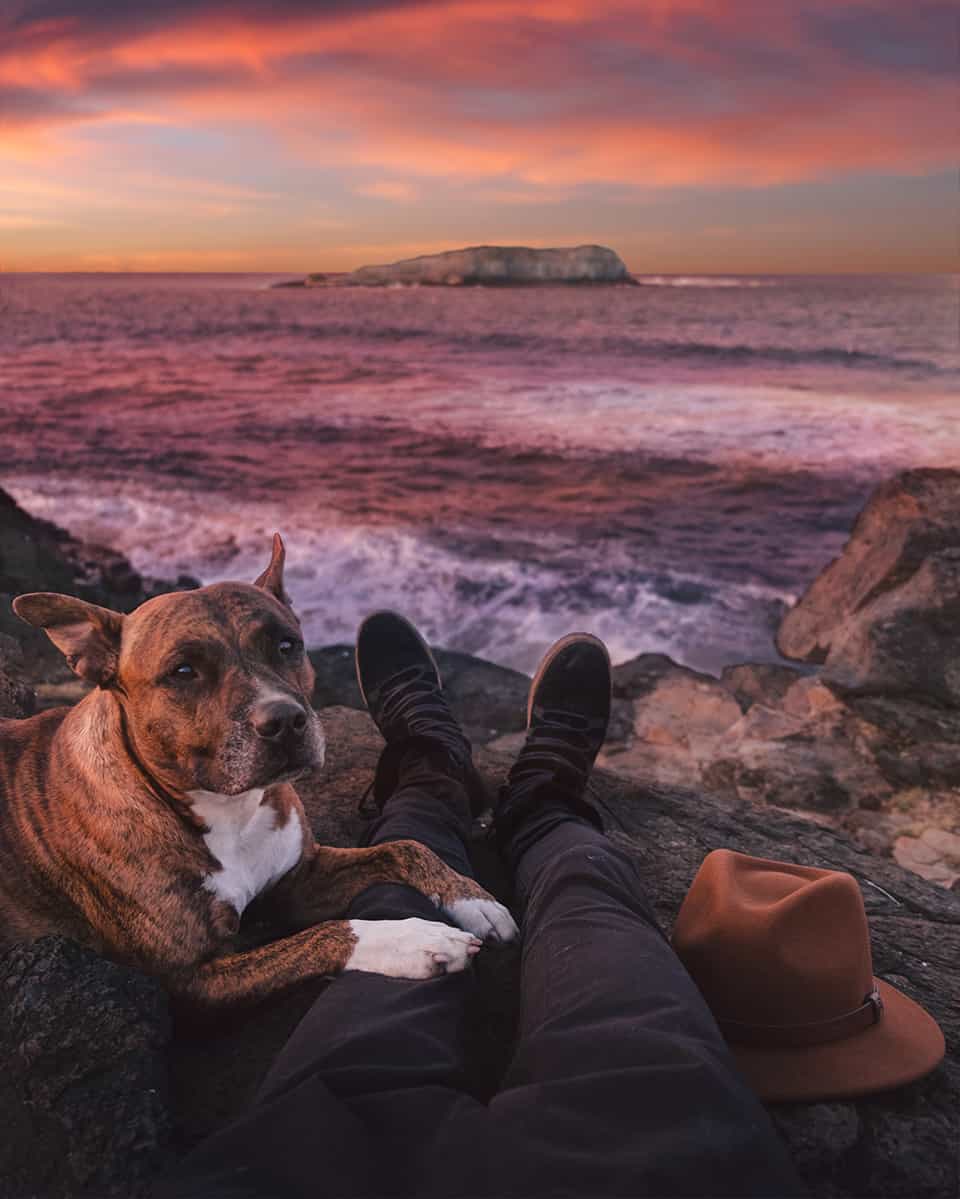 Check Out Our Pet Friendly Rooms
We are happy to accommodate your pets at Sweetwater Inn. There is a fee of $30 per pet per night. Out of consideration for your surroundings and your fellow guests, we ask that you kindly observe our pet policies.
SEE MORE