Sweetwater Inn
Inn Hours: Open Daily from 10:00 AM to 6:00 PM
44840 Main Street, Mendocino, CA 95460
Sweetwater Eco Spa
955 Ukiah Street, Mendocino CA 95460
Call Us
Sweetwater Inn
Toll-Free: 800-300-4140
Inn Keeper: 707-937-4076
Fax: 707-937-1549
---
Sweetwater Spa
Spa desk: 707-937-4140
Mail Us
PO Box 1062, Mendocino, CA 95460
To send us a message, please fill out the form below.
We'll get back to you shortly!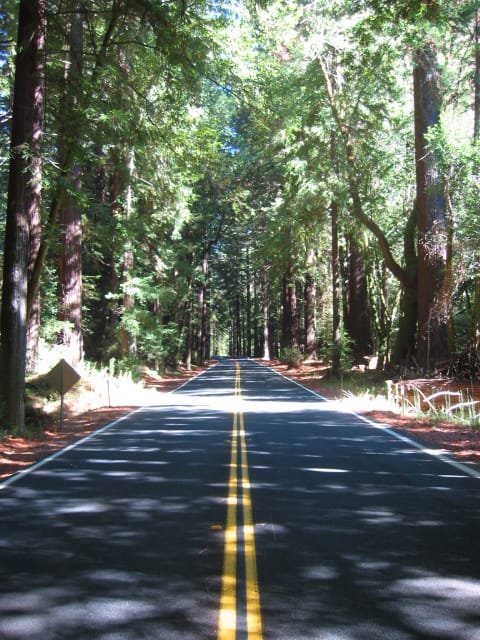 Directions From San Francisco Bay Area
Head north on Hwy 101 to Cloverdale (approx. 94 mi. from the Golden Gate Bridge). Take the last Cloverdale exit reading: Hwy 128 West – Ft. Bragg/Mendocino. Turn west onto the curvy Hwy 128 (approx 68 more miles to Mendocino) traveling through the beautiful Anderson Valley ( Boonville is a good stop), and then the redwood forest, coming out to the coast along the Navarro River. Stay north (R) onto Hwy 1 driving 12 more miles toward Mendocino. Just after crossing Big River Bridge, turn left onto Main St in Mendocino. Sweetwater Inn is the bright yellow Victorian just 4 houses in on your right at 44840 Main St.
Alternative Scenic Routes
The scenic routes along Hwy 1 from San Francisco are very beautiful however, they require a good deal of extra time and energy as the winding road is mostly two lanes only. These routes could easily double your travel time. We recommend the above route when driving same day trips to and from Mendocino and the Bay Area
Sweetwater Inn
Inn Hours: Open Daily from
10:00 AM to 6:00 PM
44840 Main Street, Mendocino, CA 95460
1-800-300-4140
Sweetwater Spa
955 Ukiah Street, Mendocino CA 95460
Spa desk: 707-937-4140