Events on the Mendocino Coast
There are no current events.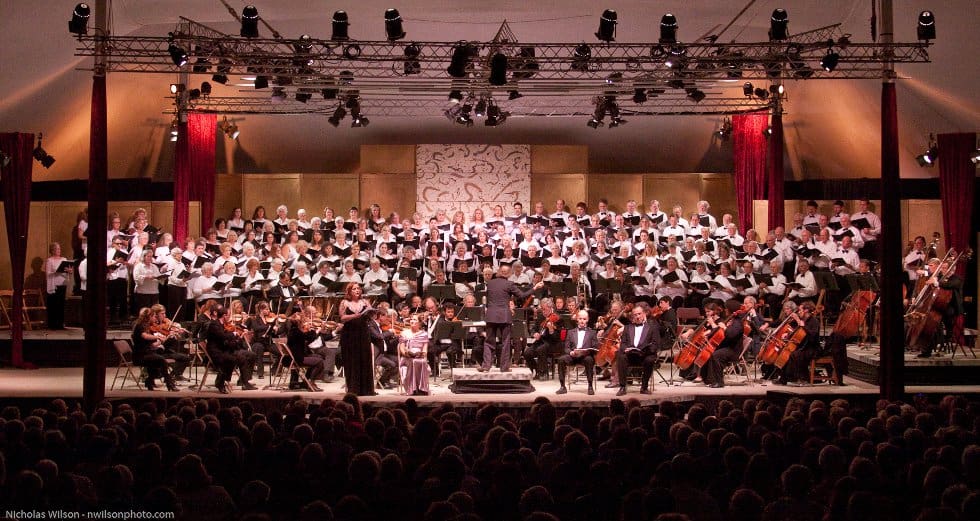 Over two dozen concerts, from blues to bluegrass, symphonies to opera, and jazz to Celtic, packed into just over two weeks in July. The Festival presents many opportunities to support the arts while enjoying culinary delights, Mendocino hospitality, and live musical performances!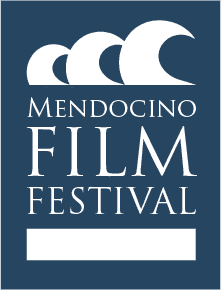 Experience Spectacular Cinema in a Stunning Setting
The Fifteenth Annual Mendocino Film Festival program, featuring films fresh from Sundance,  films from SXSW, California premieres, and an array of award-winning independent and international films, all in this unforgettable destination.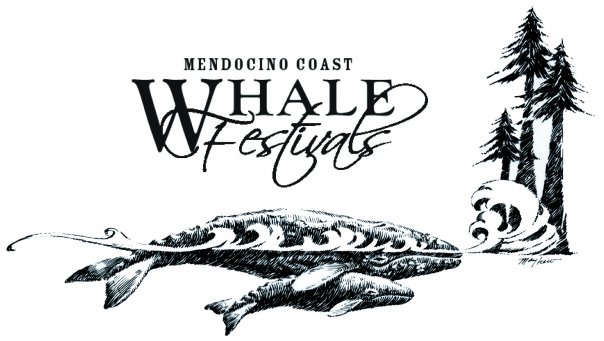 Whale watching, educational activities, and exhibits in Mendocino Coast. Come and enjoy wine, chowder and craft beer tastings for three weekends up and down the Mendocino Coast.
All you can eat crab feeds, crab cake cook-offs, wine competitions, cooking classes and lots of seafood!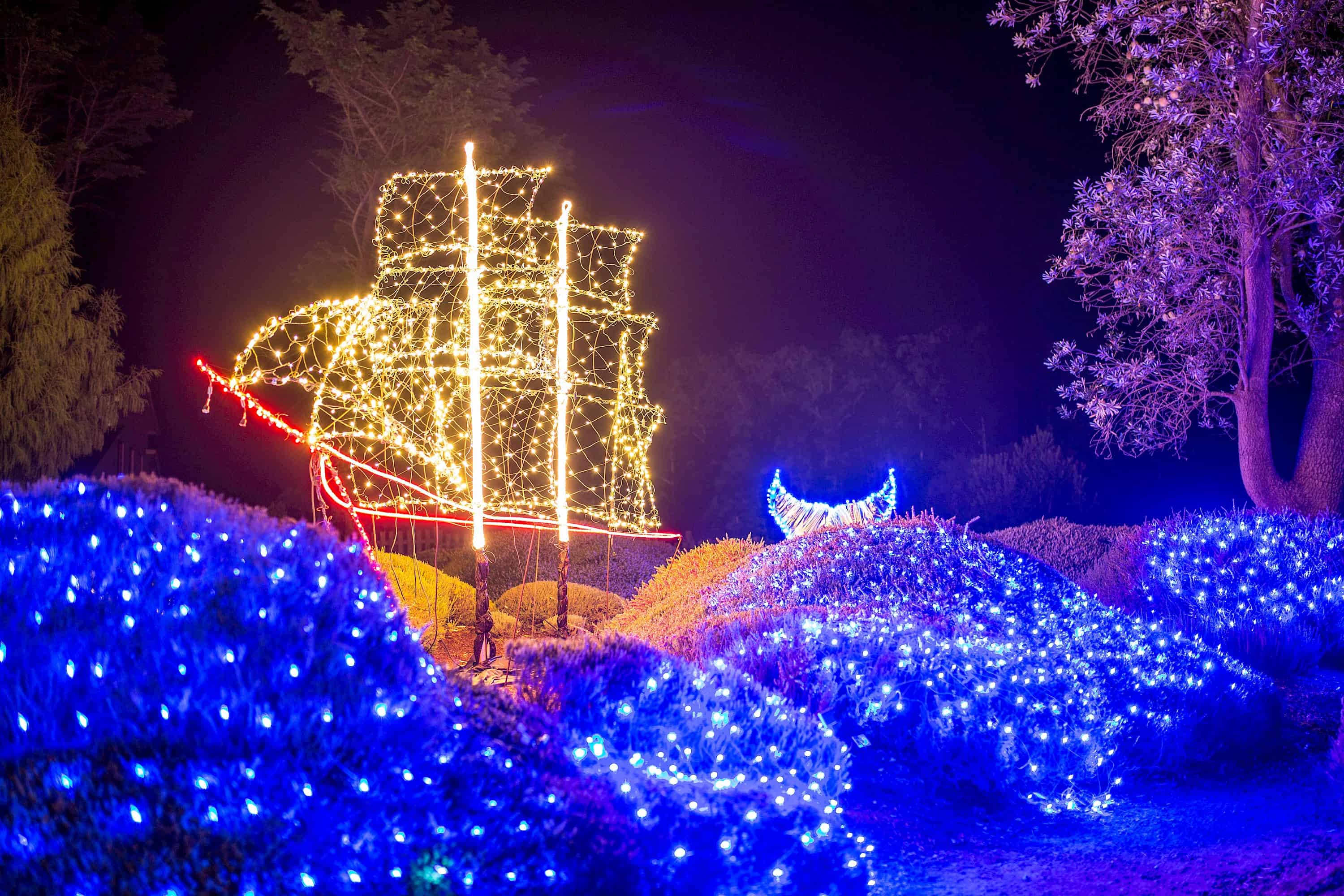 Mendocino Coast Botanical Gardens transforms into a spectacular show of glittering color. The 10th annual Festival of Lights will run rain or shine each Friday, Saturday, and Sunday evening from November 29 through December 22, 2019.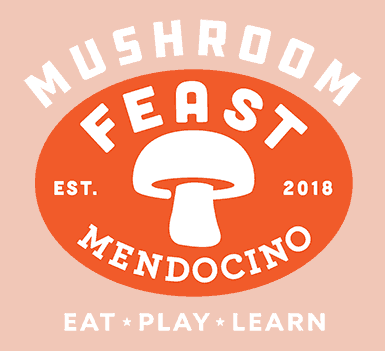 Mushroom dinners and cooking classes, wine, and beer pairing workshops, guided mushroom foraging, music, exhibits, something for everyone during this magical season of mushrooms!

Hosted by Mendocino Art Center, a five-day Plein Air Festival with wet paint sales each day, demonstrations, presentations and lunches with an awards ceremony – public welcome!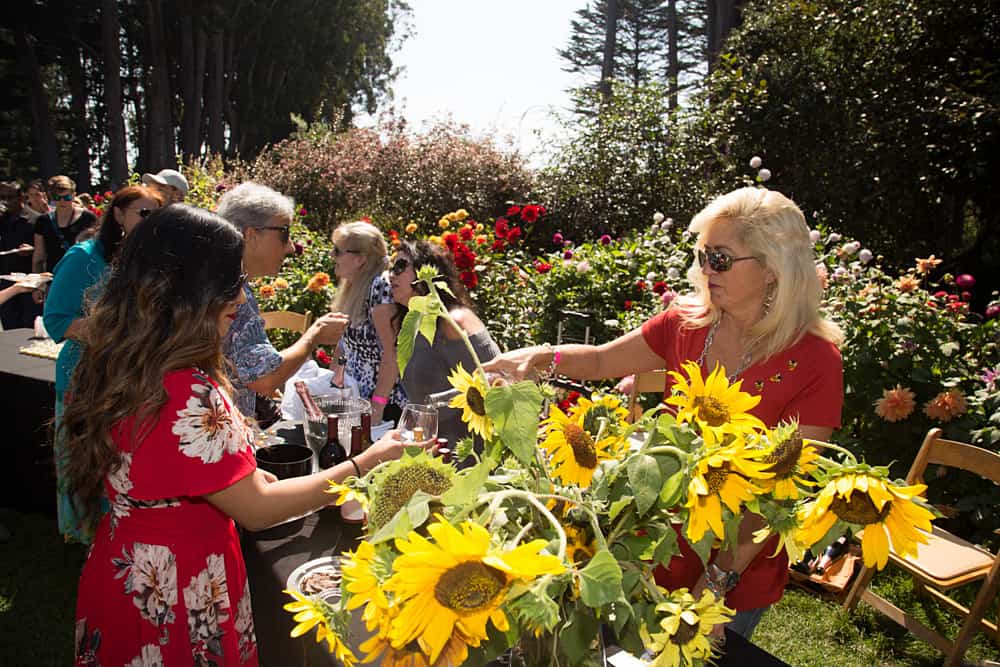 Walking through the Mendocino Coast Botanical Gardens you will eat Mendocino's finest foods, taste wines from Mendocino, Sonoma, Napa Counties and beyond and delight in music from several groups ranging from classical to jazz to Celtic folk – the highlight being a lively charity auction – all to benefit the Mendocino Coast Hospital Foundation
Visit – Winesong.org for more Information.